User Interface Design
Enrollment in this course is by invitation only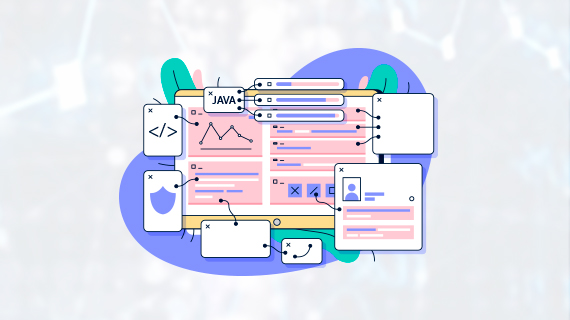 COURSE UPDATES AND NEWS
Hi, welcome to the course!
The UI101x course delivers a focused approach to user interface design and user experience design, and provides practical, hands-on exercises, skill-based tutorials focused on visual communication perspective, rather than marketing or programming. This course will summarize and experience all stages of the UI/UX development process, from researching the user to defining the project's strategy, scope, and information architecture to developing sitemaps and wireframes. You will learn current conventions and best practices in UX design and apply them to create effective and engaging screen-based experiences for websites or apps.
---
TARGET LEARNER
Those who are getting familiar with programming at the most basic level, want to add knowledge and foundation skills for in-depth programming learning or have the desire to become a programmer.

As those who are working in the field of web and mobile programming, who need to learn more about interface design to serve their work.

---
COURSE OBJECTIVE
After completing this course, students will gain the following knowledge and skills:
Demonstrate basic concepts and principles related to UI/UX design

Demonstrate the relationship between user interface and user experience

Demonstrate basic elements of visual user interface design

Evaluate how to design user interface interactions

Use basic elements like language, shapes, colors, images, typography, and icons to design intuitive interfaces

Appreciate how to present ideas clearly

Present the theoretical basis of research on user objects towards user-centered design

Use paper prototypes to outline your app's content

Demonstrate concepts and processes in user experience design

Build a reasonable strategy to identify specific user needs and goals in the application

Demonstrate how to define your project scope

Use Sitemap technique to build information architecture for application

Explain the basic elements of user interface design

Build wireframes to create UI layouts

Build a mood board to decide on colors, typography, images, and logos in the mockup board

Build UI/UX design boards with interactive experiences
---
---
LEARNING EXPERIENCE
The course will have 4 modules, including 11 lessons. For each lesson, students have to attentively watch lecture videos, carefully read materials and complete quizzes. After each module, students will be asked to do lab work, assignments and discuss directly with Mentors. At the end of each module, there will be an assignment designed as a miniature real-life project, helping students get acquainted with real-life projects as well as systematize their knowledge.
During the study period (expected to be 6 weeks), time allocation is very important. If you have any questions, please connect with mentors for answers.
---
COURSE CHARACTERISTICS
User interface and user experience design is an area that is in high demand right now, but the skills and knowledge you'll learn in this course can be applied to a wide variety of careers, from marketing to web design, or human-computer interaction.

In this course, you'll do a number of short exercises, both visual and non-visual, to apply what you've learned, from organizing and structuring content on-screen interfaces, defining goals and strategy to wireframing and creating a visual mockup. By the end of the course, you'll have created a mid-level digital prototype with simulation functions, as well as a comprehensive plan for a complex website.
---
COURSE DESIGNER AND COURSE REVIEWER
COURSE DESIGNER: Nguyen Quoc Long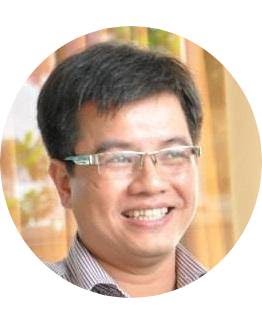 Lecturer in IT - FPT University

12 years of working experience in the field of IT, design and construction of computer network systems and information security research.

10 years of teaching and practical training in subjects, international certificates (FPT University, Duy Tan University, iSpace, NIIT, Truong Tan Center)

Acquired certifications: Google UX Certificate, UI/UX Design from California Institute of the Arts, Web Design for Everybody from the University of Michigan...

Online Profile:

https://www.linkedin.com/in/nguyen-quoc-long-18534b19b/
COURSE REVIEWER: Le Hoang Anh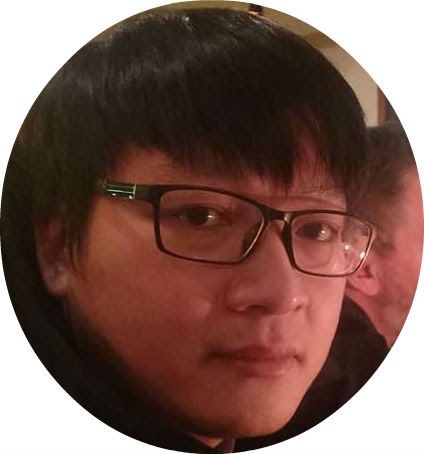 UI/UX Designer at FPT Software Company Limited (FPT Software) since 2014, and UI/UX Designer at Episerver in 2018

12 years of experience in the field of graphic design

03 years of experience in teaching graphics (FPT-Arena)

Co-Founder of "Phượt nhé"

Online Profile:

https://www.facebook.com/Mr.Epoh
---
FUNIX WAY
The purpose of FUNiX Way learning programs is that learners are confident and proficient in the digital environment, can earn income with the profession they study or use what they have learned to do better than their current job, motivated and capable of upskilling, can work as a professional project member and become a responsible member in the professional community.
---
---
FEEDBACK CHANNEL
FUNiX is ready to receive and discuss all comments and feedback related to learning materials via email program@funix.edu.vn