Microsoft 365 - Outlook
Enrollment in this course is by invitation only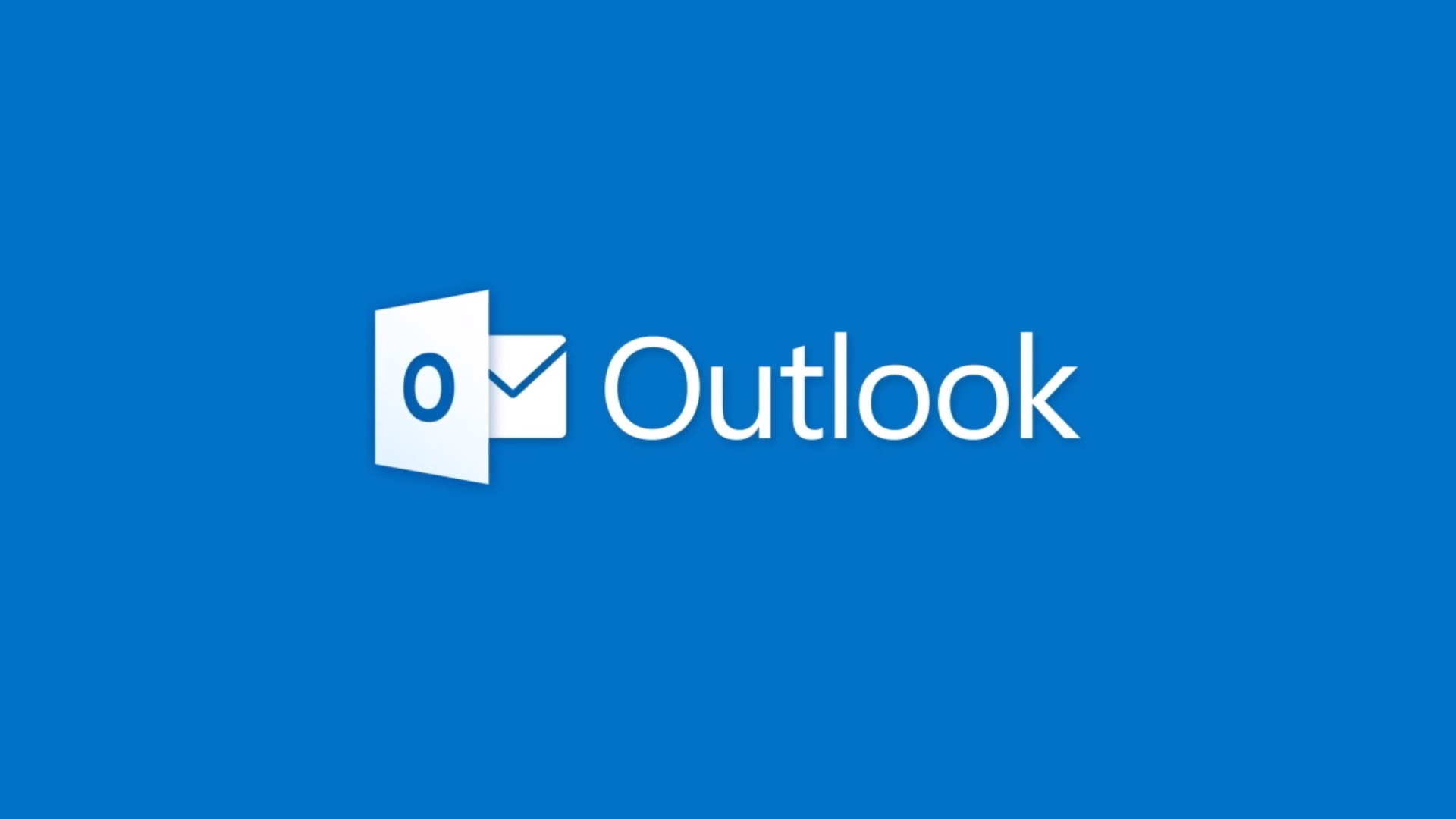 About Course
Welcome to Microsoft 365 - Outlook course
To organize and maintain your virtual office using Microsoft 365: the powerful, everything-you-need-in-one-easy-bundle online suite Office 365 (now called Microsoft 365) is far more than classic Microsoft Office.
Outlook is one of Microsoft cloud service that organizes your emails, calendars, contacts, tasks, and to-do lists, all in one place.
Using outlook help you manage your emails, turning them into tasks or appointments, and storing information about the people you interact with in your contacts so that you never have to remember an email address or a phone number.
---
---
Course Syllabus
1. Microsoft outlook
2. Favorite folder
3. Email
4. Manage your email
5. How to organize your inbox
6. Calendar
7. Contact and taskr
8. Outlook setting
9. Final Quiz
---
Learning Outcomes
Have basic knowledge about Outlook, what Outlook can do
Know how to add new account
Know how to add or remove favorite folder
Understand overview of Outlook layout, can create a new email, reply or forward email.
Understand how to set Automatic replies.
Manage rules and alerts
Create many different types of email signatures
Work effectively with Calendar as create appointments, meetings
Share your callendar as well as view other calendar
Manage contacts, task
Know how to set up outlook
Learning resources
In modern times, each subject has numerous relevant studying materials including printed and online books. FUNiX Way does not provide a specific learning resource but offers recommendation for students to choose the most appropriate source to them. In the process of studying from many different sources based on that personal choice, students will be timely connected to a mentor to respond to their questions. All the assessments including multiple choice questions, exercises, projects and oral exams are designed, developed and conducted by FUNiX.




Learners are under no obligation to choose a fixed learning material. They are encouraged to actively find and study from any appropriate sources including printed textbooks, MOOCs or websites. Students are on their own responsibilities in using these learning sources and ensuring full compliance with the source owners' policies; except for the case in which they have an official cooperation with FUNiX. For further support, feel free to contact FUNiX Academic Department for detailed instructions.
---
Feedback Channel
FUNiX is ready to receive and discuss all comments and feedback related to the course via email global@funix.edu.vn