Entrepreneurship
Enrollment in this course is by invitation only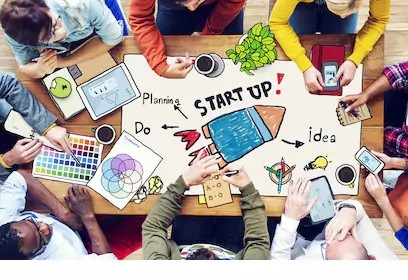 Entrepreneurship
Entrepreneurship has been a topic that withdraws attention recently. It is a long step and may change your life. You have to try your best to make your business successful; no matter what difficulties and challenges you may face, the result will bring profit and joy to you.
The business idea is the initial of an ownership career. In Vietnam, many enterprises can not withstand after 2 years of operation partly because of starting from unfeasible business ideas, poor preparation, lack of consensus from stakeholders. Viable business ideas are explored on the basis of properly identifying and promoting internal advantages, combined with making good use of external opportunities. In short, entrepreneurship is a glorious process but also has a multitude of challenges you need to overcome to succeed in order to enrich yourself, your employees, and benefit society.
Through this course, we will introduce you to background knowledge, and the most important content required for starting a business, so you will get clear insights about what needs to be prepared, and what difficulties and challenges will be faced when deciding to start up. From that, it can help you decide whether to start a business with a business idea you have planned.
In terms of expertise, this course will help you find, select, and evaluate business opportunities and ideas, thereby building an overall business plan. The topics of marketing, market, finance, human resources, organization, and establishment of business are also the main knowledge and focus of this subject.
---
COURSE OBJECTIVES
Increase students' understanding of entrepreneurship; Provide basic and advanced knowledge on entrepreneurship and the role of entrepreneurs in the community; Raise students' awareness of self-employment as a career option.

Raise students' aspiration and motivation to build wealth and innovation is the driving force for the development of the country.

Help students assess their suitability to become an entrepreneur; have the right motivation, have the determination to overcome difficulties and challenges; have the business ethics, the goal of getting rich legitimately.

Help students to have a general understanding of entrepreneurship process: knowing how to search, evaluate and turn business ideas into business opportunities, develop a basic business plan, and understand how to develop human resources, how corporate culture supports scaling up, as well as how to raise capital in startups.
---
---
COURSE STRUCTURE
Module 1: General knowledge of business and entrepreneurship
Lesson 1 - General knowledge of business

Lesson 2 - Entrepreneurs and their role in entrepreneurship
Project 1 - Describe business information
Module 2: Developing business opportunity
Lesson 3 - Business ideas

Lesson 4 - Markets, Need-Finding and Planning

Lesson 5 - Pitching, Testing, and Prototyping
Project 2 - Market researching and Marketing planning
Module 3: Building a viable business plan
Lesson 6 - Introducing the business plan

Lesson 7 - Marketing planning

Lesson 8 - Financial planning
Project 3 - Production and business organization
Module 4:
Business Model Development
Lesson 9 - Choosing types of enterprises and procedures

Lesson 10 - Registration of a new business in Vietnam

Lesson 11 - Lean startup
Project 4 - Financial planning
---
COURSE DESIGNER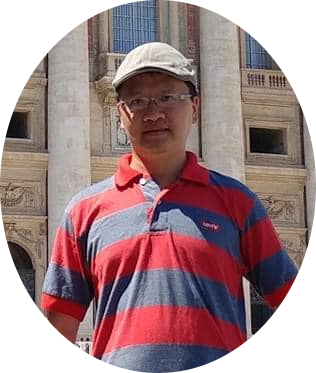 Mr. Bui Ngoc Anh
Lecturer at FPT University.

More than 15 years of experience in IT field.

More than 10 years of experience in teaching at NIIT-ICT, AI VITEC, Vietnam National University, FPT University.

More than 8 years of experience in consulting for JICA, Nomura Group, MOIT, MoNRE, VFF, EVN.

Member of ITPEC.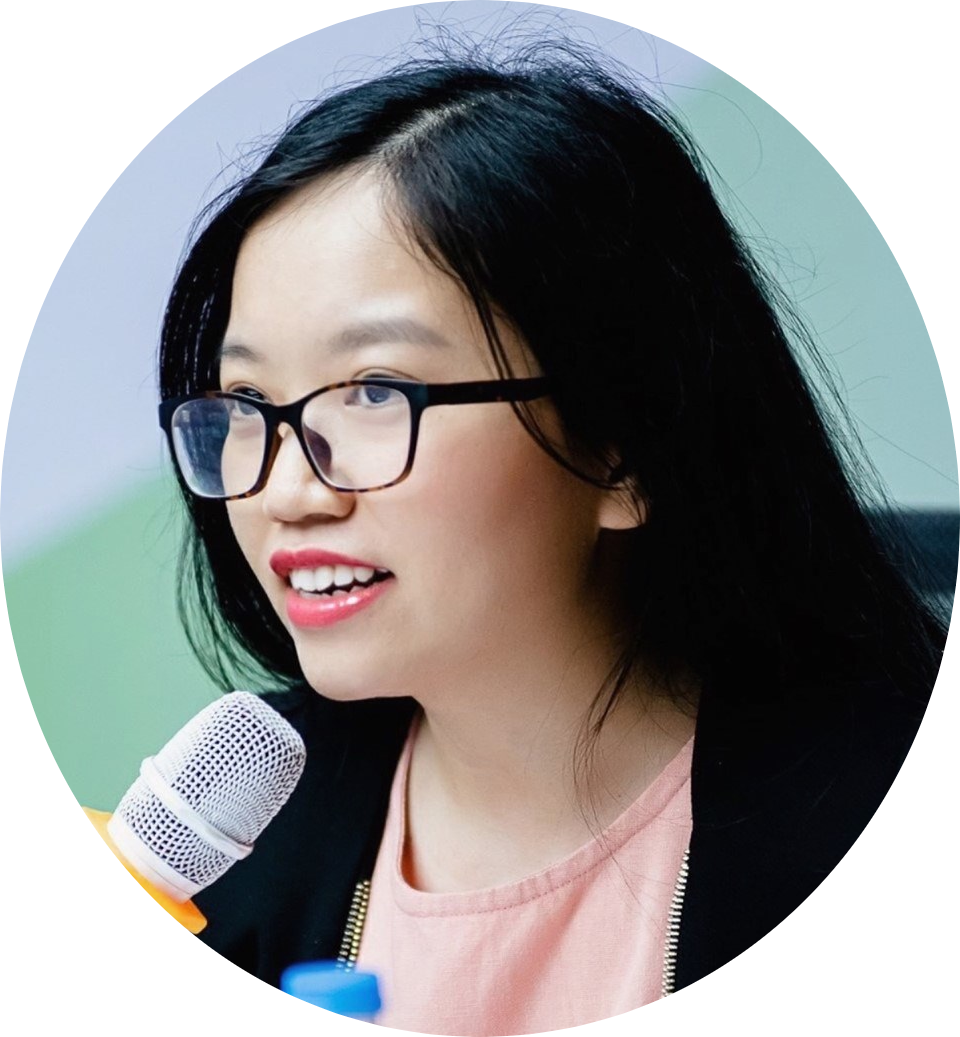 Ms. Mai Mai
Master of Business Administration MBA University of Gloucestershire (UK)
Mentor and Facilitator for Entrepreneurship at FUNiX
Lecturer in Marketing (Finance Academy): 9 years, Director of Felix English Center: 2 years
---
COURSE RESOURCES
In modern times, each subject has numerous relevant studying materials including printed and online books. FUNiX Way does not provide a specific learning resource but offers recommendation for students to choose the most appropriate source to them. In the process of studying from many different sources based on that personal choice, students will be timely connected to a mentor to respond to their questions. All the assessments including multiple choice questions, exercises, projects and oral exams are designed, developed and conducted by FUNiX.
Learners are under no obligation to choose a fixed learning material. They are encouraged to actively find and study from any appropriate sources including printed textbooks, MOOCs or websites. Students are on their own responsibilities in using these learning sources and ensuring full compliance with the source owners' policies; except for the case in which they have an official cooperation with FUNiX. For further support, feel free to contact FUNiX Academic Department for detailed instructions.
Learning resources are recommended below. It should be noted that listing these learning sources does not necessarily imply that FUNiX has an official partnership with the source's owner: Coursera, ILO, Study.com, eHow, or SpringboardVideo.
---
FEEDBACK CHANNEL
FUNiX is ready to receive and discuss all comments and feedback related to learning materials via email program@funix.edu.vn